Australia - Deep Woods Estate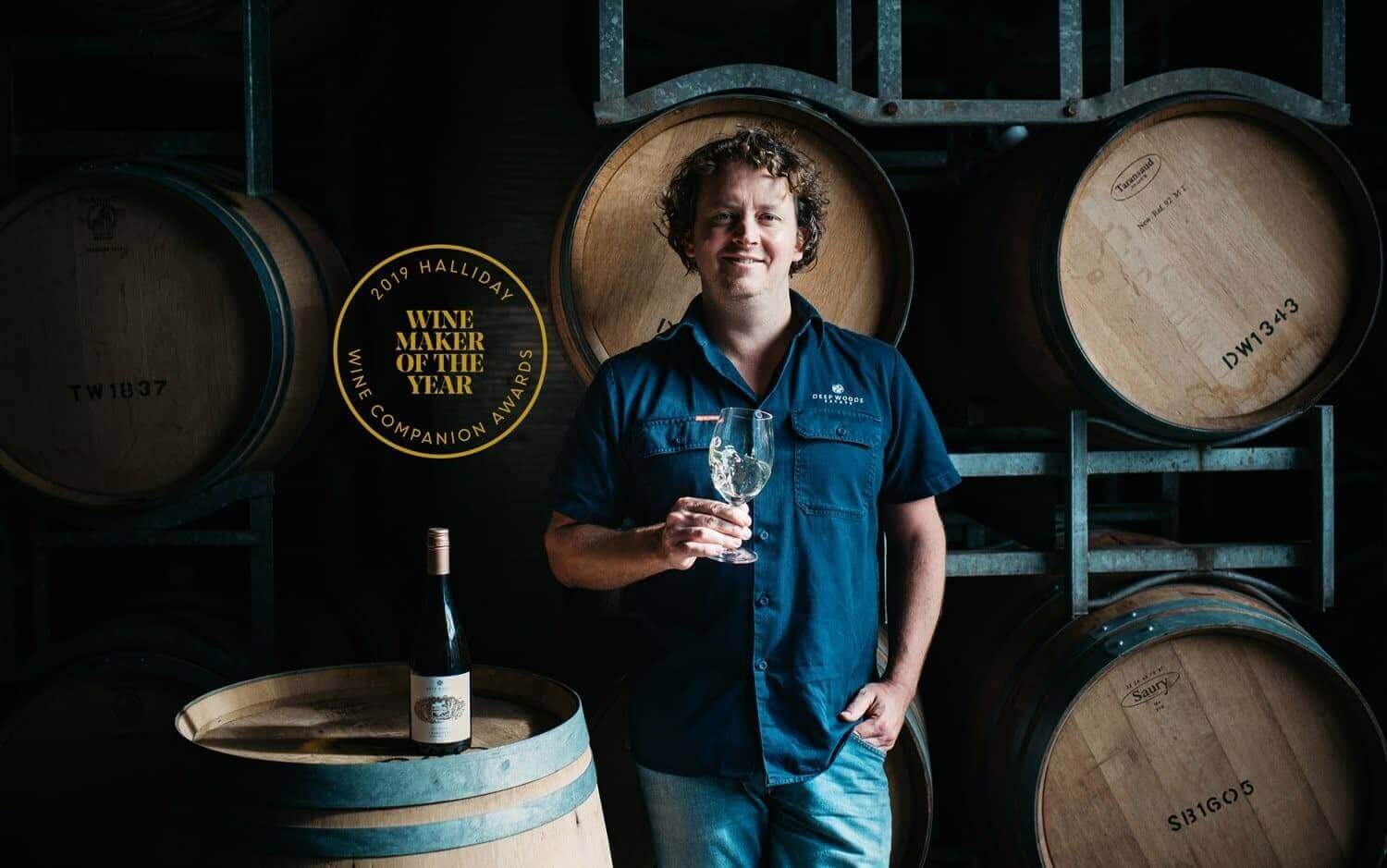 Among Top-5 wineries in Margaret River!
Deep Woods Estate
Chief Winemaker Julian Langworthy recognized as Winemaker of the Year by James Halliday and Vintage Cellar

One of the most highly awarded wineries in Australia, Deep Woods Estate was awarded the respected wine trophy, the Jimmy Watson Memorial Trophy for the Deep Woods Estate 2014, Reserve Cabernet Sauvignon. At the same time, the same wine was awarded the Max Schubert trophy at the Royal Adelaide Wine Show.
Deep Woods Estate was established in 1987 and it became part of the renowned Fogarty Wine Group in 2005 who owns Millbrook Winery that was listed amongst the top 100 restaurants in Australia 2019 by Gourmet Traveller.
Located in the Yallingup Hills meaning "Place of love", the lush valley is bounded by jarrah and marri trees which includes a large, natural spring. The state-of-the-art estate is focused on producing low yields fruits, processed and in small batches to ensure superior quality wines.
Each of the Deep Woods Estate bottles available in AWN is rated highly by prestigious wine shows and famous wine critics and writers.
Heading to Australia? If you are interested in a wine tour at Deep Woods Estate, Margaret River, please connect with us to arrange one.