Chile - Koyle Family Vineyards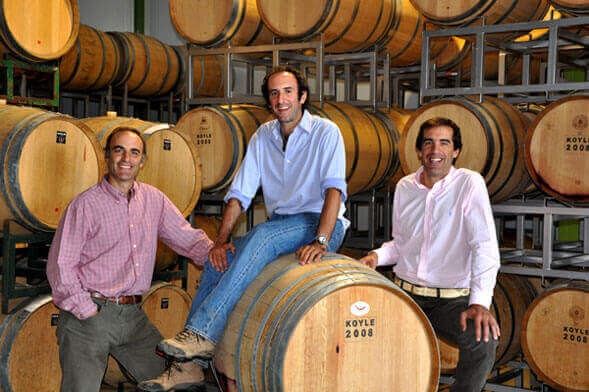 Viña Koyle, a name passed down more than six generations since 1885, was founded by Don Francisco Undurraga Vicuña, and it is one of the oldest wineries in Chile.
The new vineyards discovered in 2006, are located in the region of Los Lingues, Alto Colchagua at the foot of the Andes mountain range.
Following the family tradition, Koyle focused on sustainability by using biodynamic management of the vineyards to yield high-quality wines that reflect their identity.
The name KOYLE comes from a native Chilean plant which is an endangered species that grows next to oak forests, producing beautiful purple coloured flower.
Recommended by many wine critics, view the range of wines here.