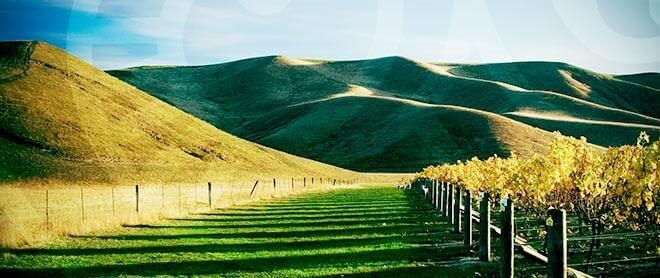 In Maori, Hãhã means 'savoury and luscious, tasty and delicious'.
Before Hãhã, the family-owned business is involved in exporting apples, meat and seafood. A casual chat about bringing wine into the mix led to a consensual session to embark on making a delectable NZ wine. A great way to start is to source for the best wine regions in NZ, and without much doubt the team forwarded to Marlborough and Hawke's Bay. Hence by 2011, the birth of Hãhã wines.
They are committed to be a responsible company for the environment. The vineyards, wineries and bottling facilities of Hãhã are certified as 100% sustainable by Sustainable Winegrowing New Zealand.
Being spontaneous and responsive has bring much benefits. Hãhã wines won many awards and mentioned by prominent wine associations and experts.