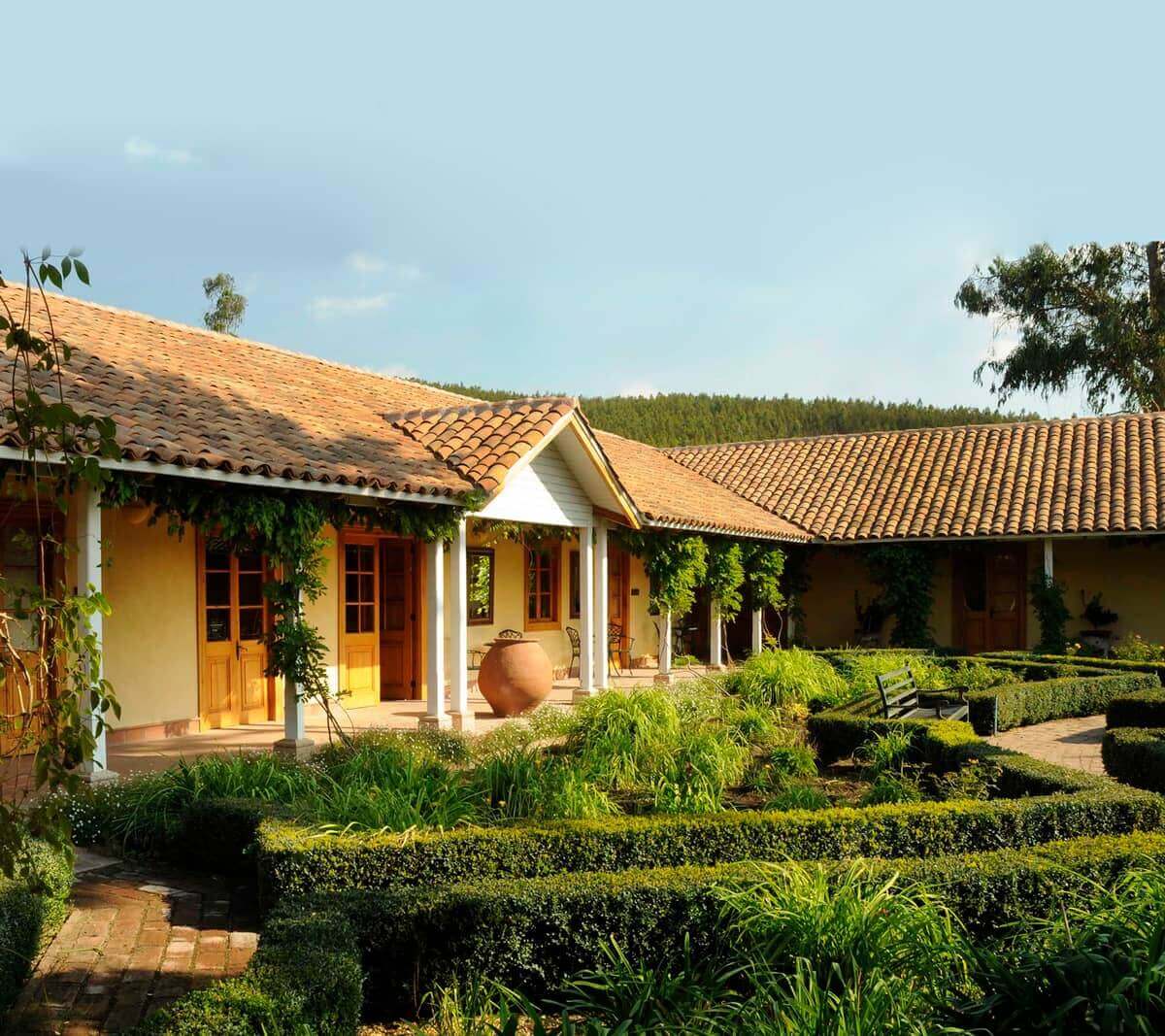 The Matetic Vineyard, San Antonio is known for employing organic and biodynamic methods in producing its top-quality wines.
History dated back in 1999 where Jorge Matetic embraced the challenge of planting Syrah in a cool-climate location. Taking advantage of its spectacular conditions of the Pacific Ocean's influence, the ancient granitic soils and combined with biological-dynamic agriculture, to craft the highest quality wines to show the world.
Thus, a pioneer project that led to the development of a new category of planting Syrah within the country launched by several best professionals. Ken Bernards - winemaker, Ann Kraemer – viticulturist, and late Alan York – biodynamic consultant worked together in achieving this goal.
Their environment-respectful philosophy in winemaking judged as one of the worlds' top 100 wines by Wine Spectator magazine in 2006. It had also been selected by Wine & Spirits as one of the Top 100 Wineries for 2012, 2011 and 2008. Even up till this day, Matetic Vineyard remains one of Chile's most remarkable wine estates.
Corralillo, EQ, EQ Limited Edition and Matetic are the series of wines that have many accolades tied to their names. Read more on Matetic Vineyard that took the world by storm.